Spray Tan Tips By Cuteicals Leeds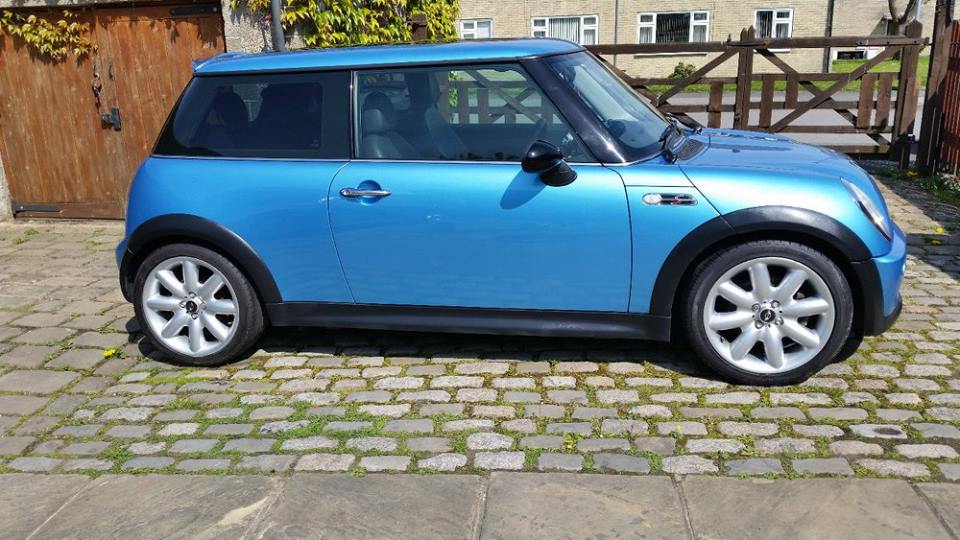 Cuteicals offer more than just a spray tan service, for your spray tan to look its best you need to make sure your before and aftercare are followed closely.
Below is all the best hints and tips along with our recommendations.
Spray Tan Hints & Tips
Please read this page if you are pregnant and wanting a spray tan.
See all my feedback on
Adel-Alwoodley-Armley-Beeston-Belle Isle-Bramley-Burley-Chapel Allerton-Chapeltown-Clarence Dock-Cookridge-Crossgates-East End Park-Farnley-Farsley-Gildersome-Halifax-Halton-Harehills-Headingley-Holbeck-Horsforth-Hunslet-Hyde Park-Kirkstall-Leeds City Centre-Meanwood-Middleton-Moortown-Morley-Oakwood-Pudsey-Rodley-Rothwell-Roundhay-Seacroft-Shadwell-West Park-Whinmoor-Woodhouse-Wortley
Latest News

Stiletto Nails
The latest must have in Acrylic nails seems to be Stiletto nails, either natural or topped with your favourite colour. These are very unqiue and really make you stand out from the crowd.(Nicole Scherzinger has them in the new muller de luxe corner advert )

2-4 hour fast tan
From August I will be able to offer clients a fast 2-4 hour developing spray tan, using Tantruth. This is a fantastic new product which will allow for last minute bookings, so you can go to the ball.x