Cuteicals Mobile Nail Care, Spray Tans Leeds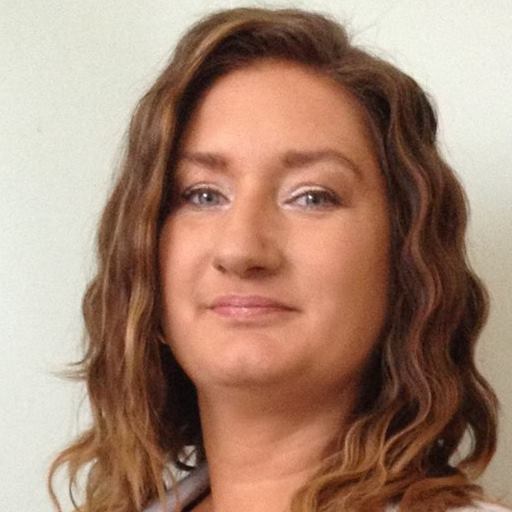 Professional manicures and
pedicures producing gorgeous nails choose from :
Rockstar nails, Kooky wraps, Acrylics and Gelish/Progel/Gel 2 nails also waxing and threading available - brow and lash tint and lash lift and my amazing talked about best mobile spray tans in Leeds.
I am now working from a salon "fhd" in Swarcliffe Leeds 14 Tuesday to Saturday.

Also available :
Mobile spray tans in and around Leeds group bookings taken. Tel: 0113 2164498 / 07780 654284
Hi my name is Stacey and I am a fully qualified and insured mobile Nail and Spray Tan Technician. I offer a personal mobile nail & spray tan service to the Leeds area (other areas may be available however a small fuel charge may apply. If you don't ask you'll never know x) Nail repairs and last minute bookings are taken depending on availability. I offer MMA free Entity Acrylic products which means your nails stay healthy and natural. Gelish/Progel/Gel 2 nail treatments strengthen your nails and many customers have reported longer growing and stronger natural nails when using our Gelish/Progel/Gel 2 prodcuts. Rockstar glitter nails with lots of colours to choose from, get them before all your friends. Join our facebook group for more information.
I am now offering mobile spray tans in Leeds using Moroccan Tan solution, Spray tan parties are more than welcome and discounts will apply for group bookings, ask when enquiring. Join our facebook group for more information.
Dance groups are catered for as I am enhanced CRB checked and insured. Pamper parties for both nail and spray tans are welcome please book in advanace.
Being a mobile service, you can choose your nail design in the comfort of your own living room. I can also visit your work place but this must be pre-arranged and confirmed.
For special occasions please book well in advance to avoid disapointment.
Tel: 0113 2164498 / 07780 654284
for bookings and advice.
Customer reviews & testimonials
Check out the latest post's from my Facebook page
Services Offered
Minx Foils
Manicure / Pedicure
Acrylics
Nail in-Fills / repairs
French Manicures
Nail Jewels / charms
Gelish Nails
Spray Tans
Rockstar Nails
Vitiligo spray tans
Eye Lash Tint & Curl
Latest News

Amazing Colour Changing Gel Polish
I'm now offering these amazing colour changing gel polishes, the colour changing is activated when your hands go from cold to warm giving an amazing different look.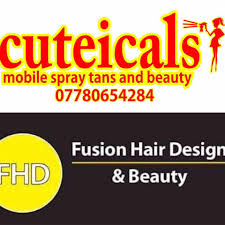 FHD Salon Leeds
I am now working from a salon in Swarcliffe leeds Tuesdays to Saturdays, feel free to book an appointment
Call now for an appointment mobile bookings available
07780 654284

Rockstar Nails
Rockstar nails are glitters encapsulated in gel polish, which gives an amazing look and finish to your nails. These can be done on both natural nails and Acrylics.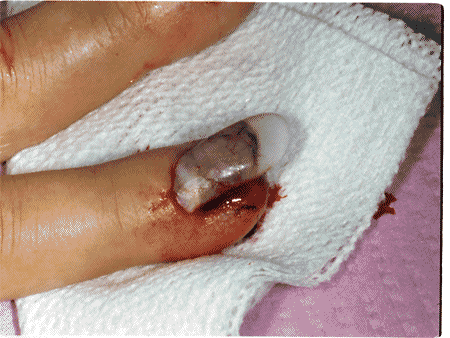 Since starting the beauty business cuteicals.co.uk I have heard and seen first hand the damage caused by people visiting these nail bars which use MMA in their Acrylics.